Facebook just can't seem stay out of the news the last few weeks for mishandling user data.  The most recent scandal to come out is that Facebook is logging and collecting more data than you realize on their website and apps. Specifically -- your phone calls and text messages.
WHAT?  YES -- FACEBOOK IS RECORDING PHONE CALLS AND TEXTS.
As of right now, it seems to only be happening with Andriod users.  Google has yet to comment.
So what is in your Facebook Data File?  And how do you download it?
1. Log into Facebook
2. Click on the arrow on the top right of your screen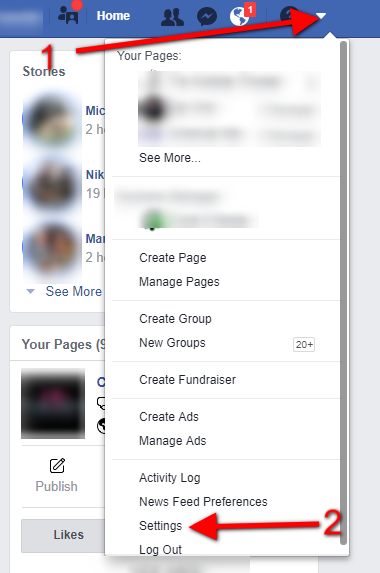 3. Click on 'Settings'
4. Click 'Download a Copy of your Facebook data'
5. On the next screen, click 'Start My Archive'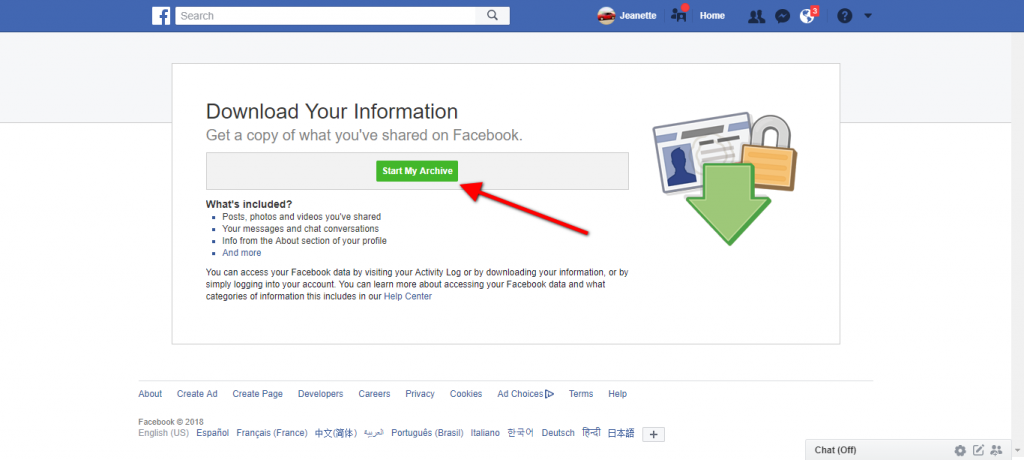 6. A new window will open for you to confirm your password.  After you confirm your password, you will be prompted a second time to being the process.  Click 'Start My Archive'.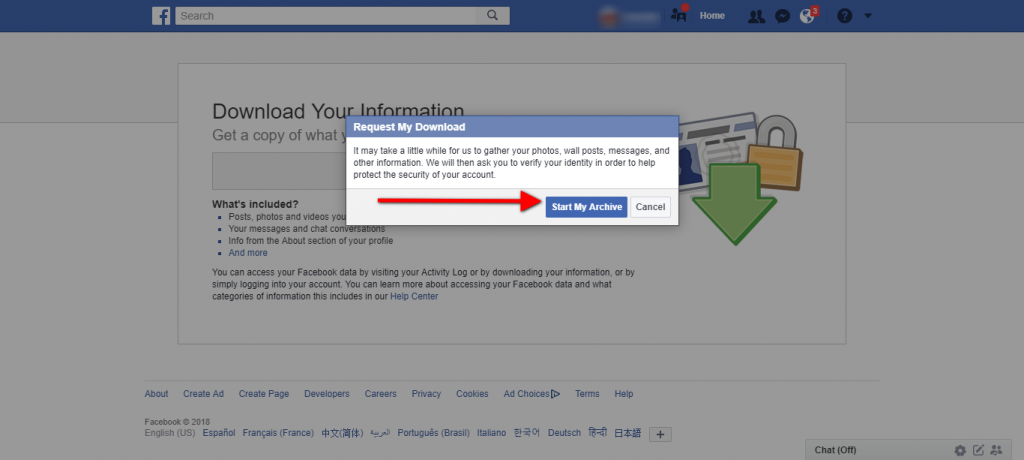 7. Finally a confirmation window will pop up alerting you that the data file will be sent to your email address.  Click Okay.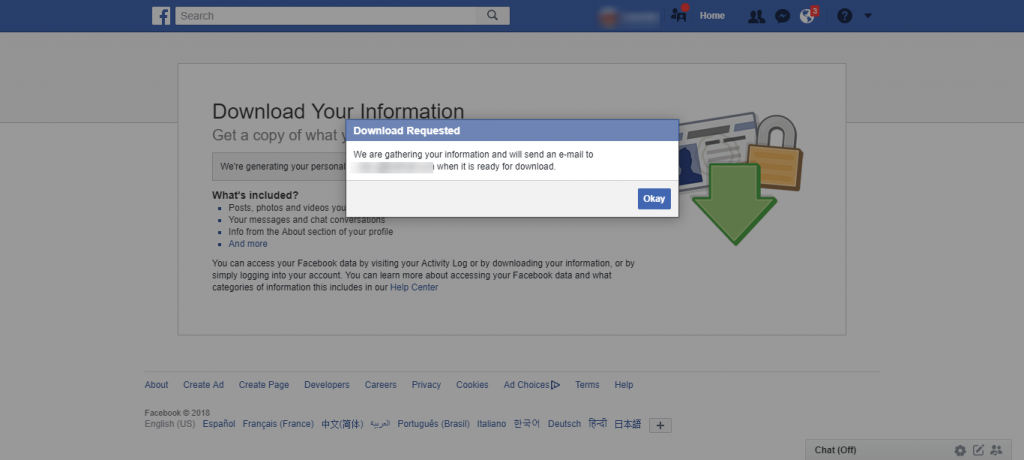 Presto!  Now we wait.  Something tells me this may take a little longer than normal as I would suspect Facebook has a number of people doing this suddenly.
8. About 10 minutes later, you will get an alert on Facebook stating that your data is ready to be downloaded.  Click the notification and a new window will pop up. 
9. Click 'Download Archive'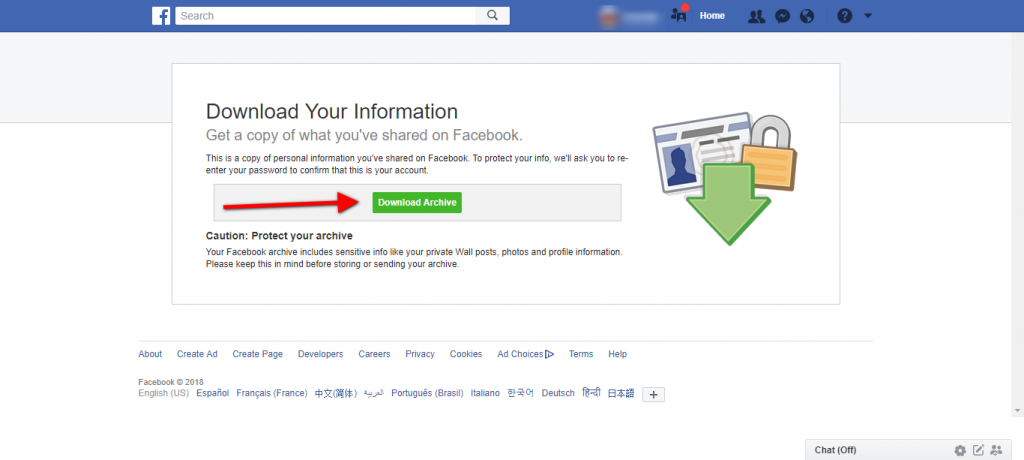 10.  Facebook will prompt you again for your password.  After entering your password, a .zip file will begin downloading to your computer. 
Enjoy!